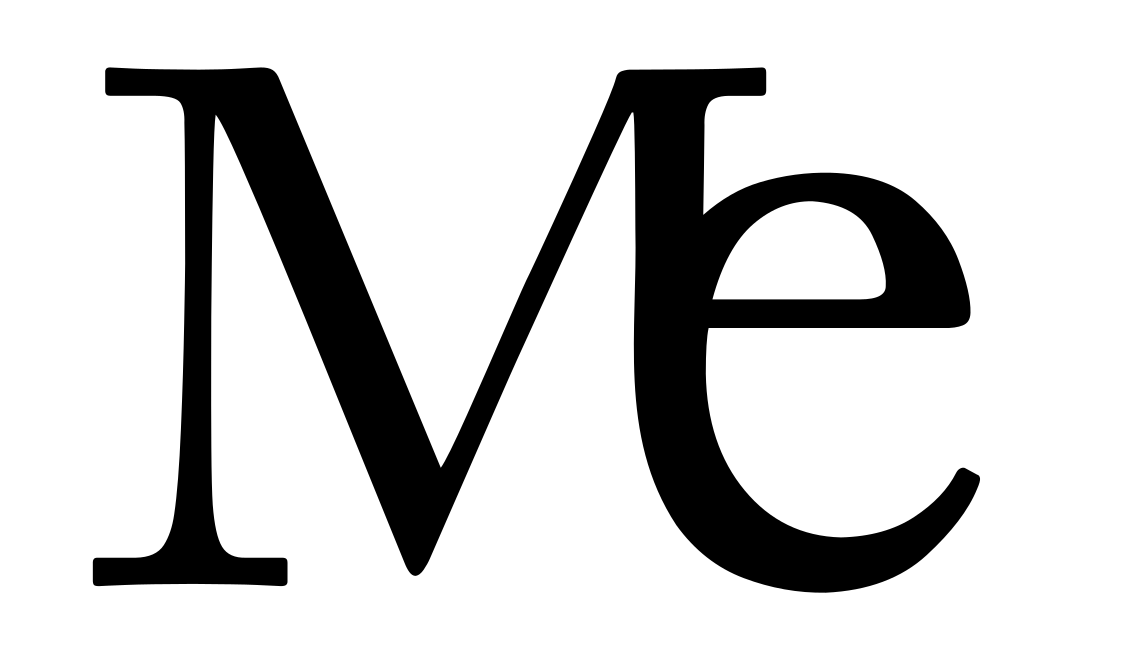 Testimonials
Clients
This are some of the Companies & Brands that that trusted our work for their projects. We count on having you by our side soon! Thanks always!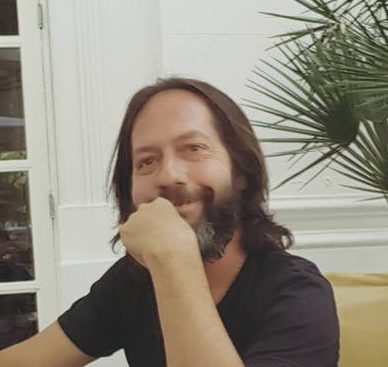 Marcos Ingénito
" Martín is one of the greatest animation talents in Córdoba. He always adds his personal touch to the project. And it always surprises that way! "
Egoland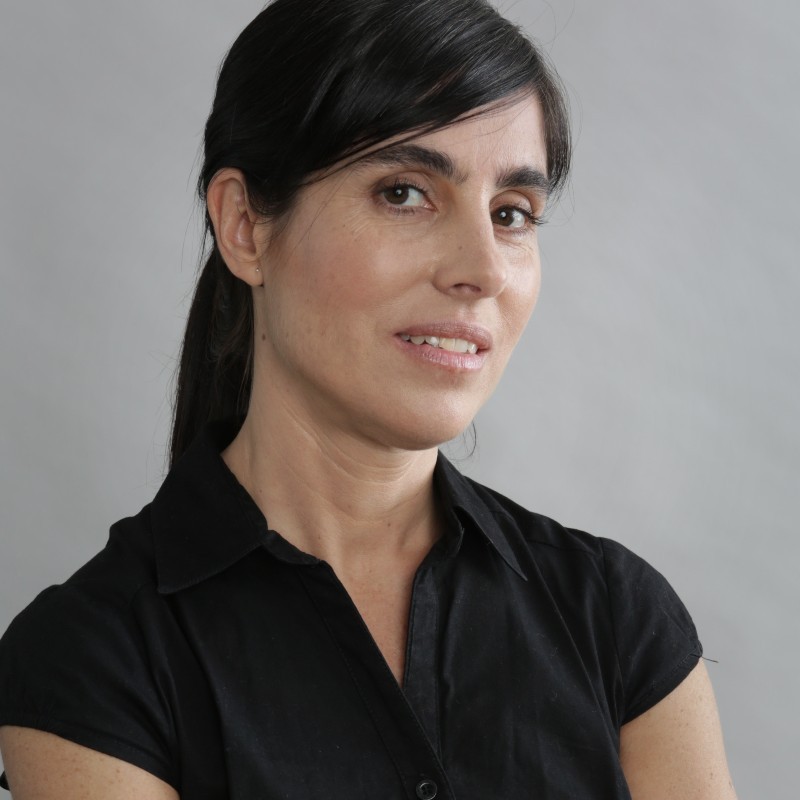 Ana Hevia
" It is always a pleasure to collaborate with Martin, he is a talented professional and an excellent person. "
Thölon Kunst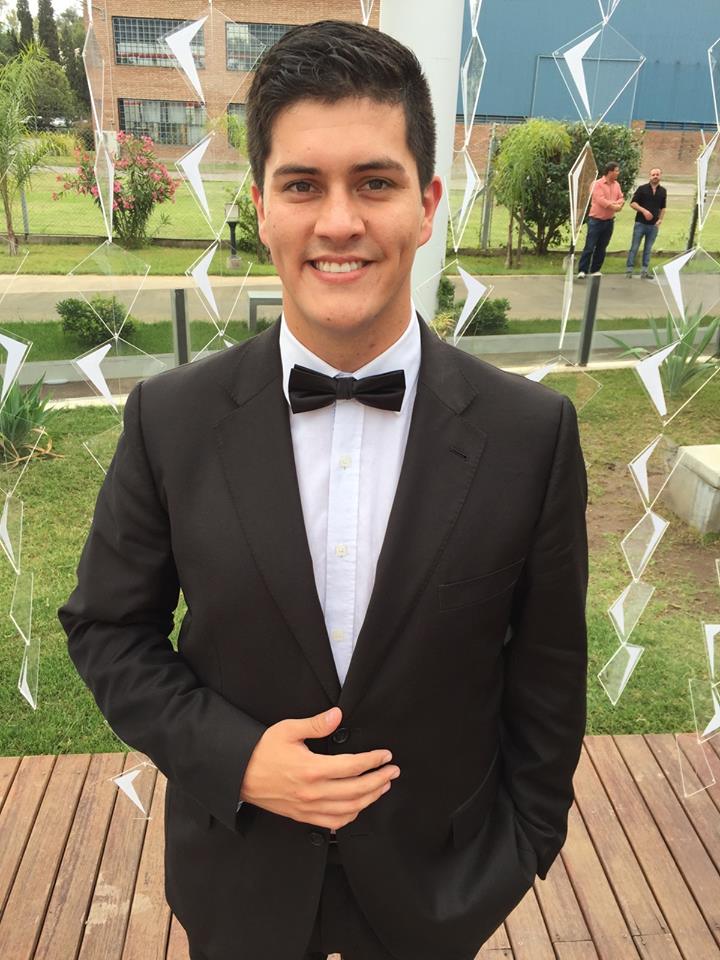 Lucas Sanz
" I had a dream, an idea, a vision...Martin was able to understand it and make it happen! "
+Comunidad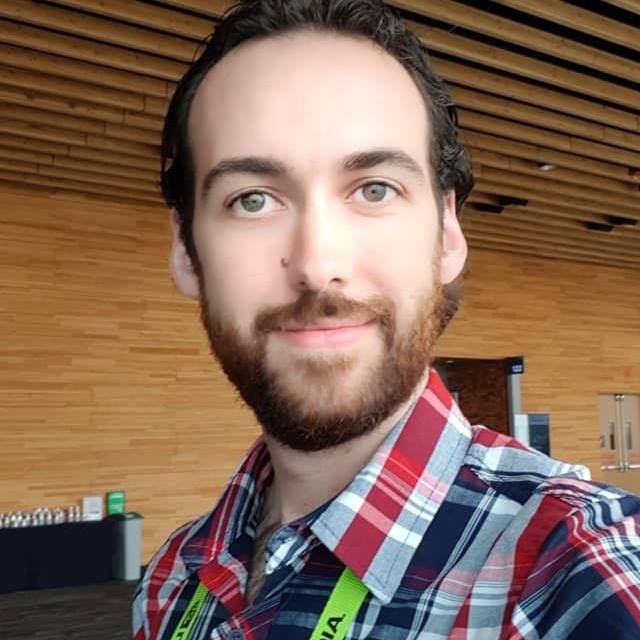 Christian Pascual García
" Working with Martín is incredible, the approach and personalized touch that he can give to projects generates really good results. This thanks to his connection and empathy with people. We hope to have you back soon. "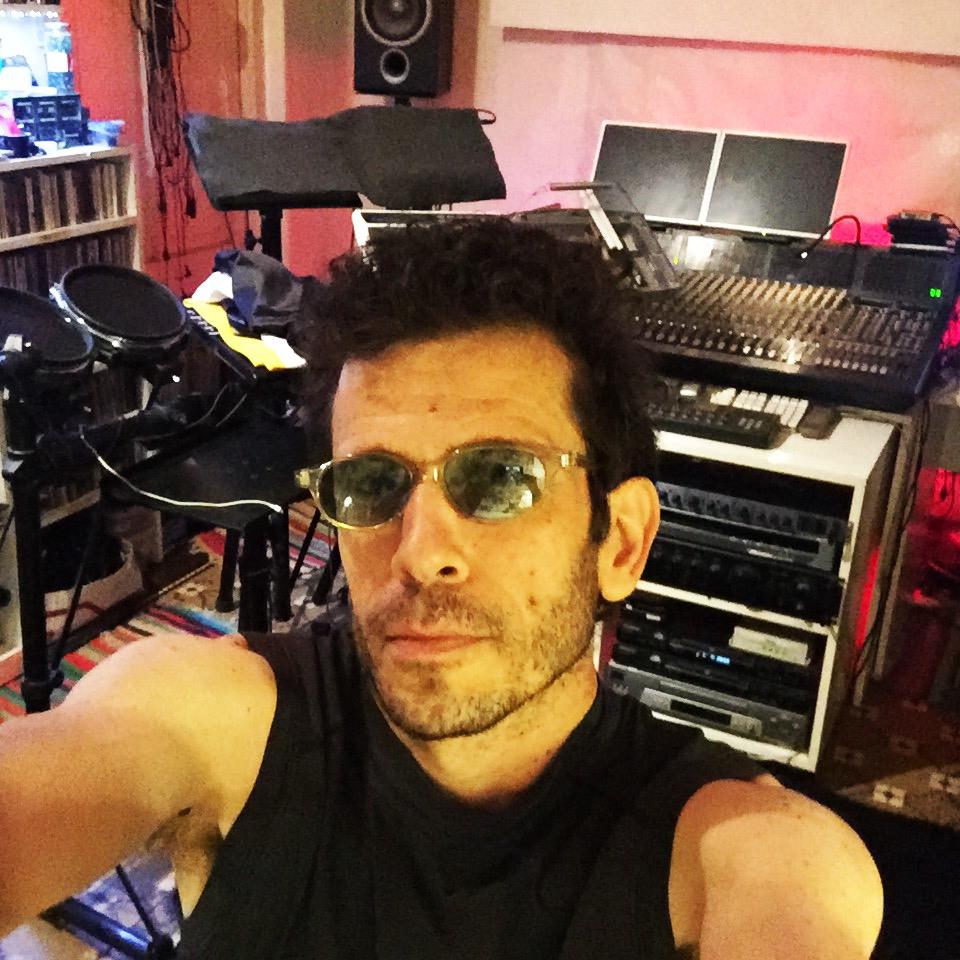 Jorge Castro
" Tireless maker and consultant from the beginning. In our community we need to replicate more like him! "
Sudamérica Electrónica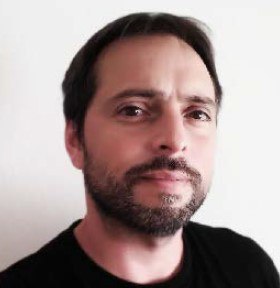 Hernan Lopez
" Martin is a great professional, with enormous responsibility and an incredible aesthetic sense. A great pleasure working with him. "
Via Behance
Matias Martiarena
" Asunt in anim uis aute irure dolor in reprehenderit in voluptate velit esse cillum dolore eu fugiat nulla pariatur. Excepteur sint occaecat cupidatat non proident, sunt in anim id est laborum. Allamco laboris nisi ut aliquip ex ea commodo consequat. Aser velit esse cillum dolore eu fugiat nulla pariatur. "
CanDo.fi